Interested in Digital Marketing as a career option but don't have the skills or experience?
This Digital Accelerator is suitable for local youth and other interested tech savvy people who want something new, exciting and challenging, and give all who successfully complete a great change of employment or self-employment.
On completion of the program suitable graduates may be offered a place on the KYU Team, or they may choose to take their new skills and use them to further their education, start a business or carve out a new career path!
Show up, challenge yourself and develop new skills about digital marketing, then do something awesome with what you've learned – like start a business or change your career path! 
What to expect: 
THIS IS A FREE 8 WEEK PROGRAM
For weeks 1 and 2 you will be required to attend one day per week at The Green Room Warners Bay.
For weeks 3-8 you will be required to attend two days per week at The Green Room Warners Bay.
Participants are expected to do some online training at home as well – at least 4-5 hours at home
Who is this for:
– forward-thinking students exploring alternative career paths
– aspiring entrepreneurs
– digital/social media/marketing enthusiasts
– any 16 -24 year old wanting to take control of their future!
What should you bring:
A curious mind, entrepreneurial mindset, and a laptop!
Your Mentors:
Matt Purcell

Matt Purcell is one Australia's leading life coaches, presenters, a successful businessman, an accomplished musician and song-writer. He reaches close to 100,000 people annually through his seminars, businesses and events. He has appeared on national television, regularly speaks at conferences and performs as a musician nationwide. Matt has also been nominated for Australian Of The Year.
Cheryl Royle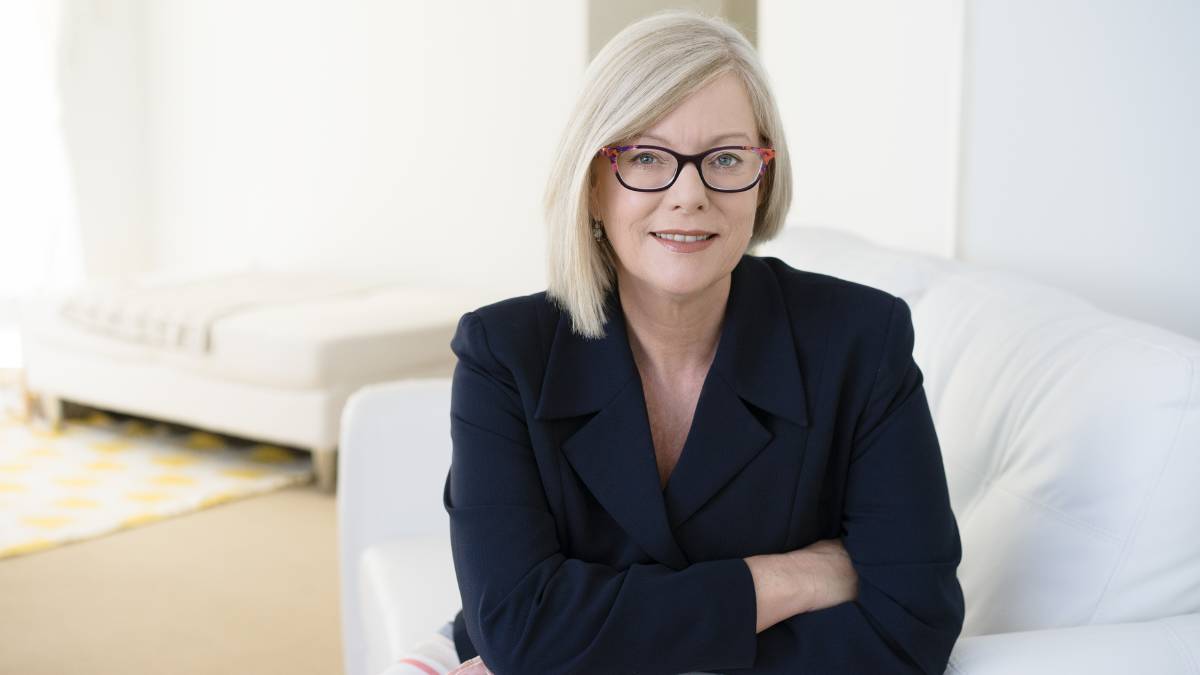 Cheryl Royle, Entrepreneurship Facilitator for the Hunter Region, has 25 years' experience running businesses and educating, supporting and coaching thousands of business owners, executives, freelancers, consultants, artists and entrepreneurs across Australia.
Program Information
This program has limited spots (25) available and is open to all 16- 24 year old's. There is no cost as this is FULLY FUNDED BY THE COMMONWEALTH GOVERNMENT. 
The program runs Thursday's from 9:30am – 4pm at The Green Room, starting April 18th, 2019 and finishing June 6th, 2019.
Register Now Spots Are Limited
Questions? Contact us
For more information contact:
e: cheryl@thefinerline.com.au
t: 0407 991 277