The 2019 Hunter Innovation Festival was about connecting people in the Hunter that produce, invest in or consume innovation. It aimed to provide people with the opportunity to connect with each other, new ideas and be inspired to take the next step in their innovation journey. The 12 day festival program brought together more than 2800 people and was all about connecting people with innovation in the Hunter. The jam packed program included more than 45 different events and activities across a range of industries and celebrated the exciting work that's happening in our region.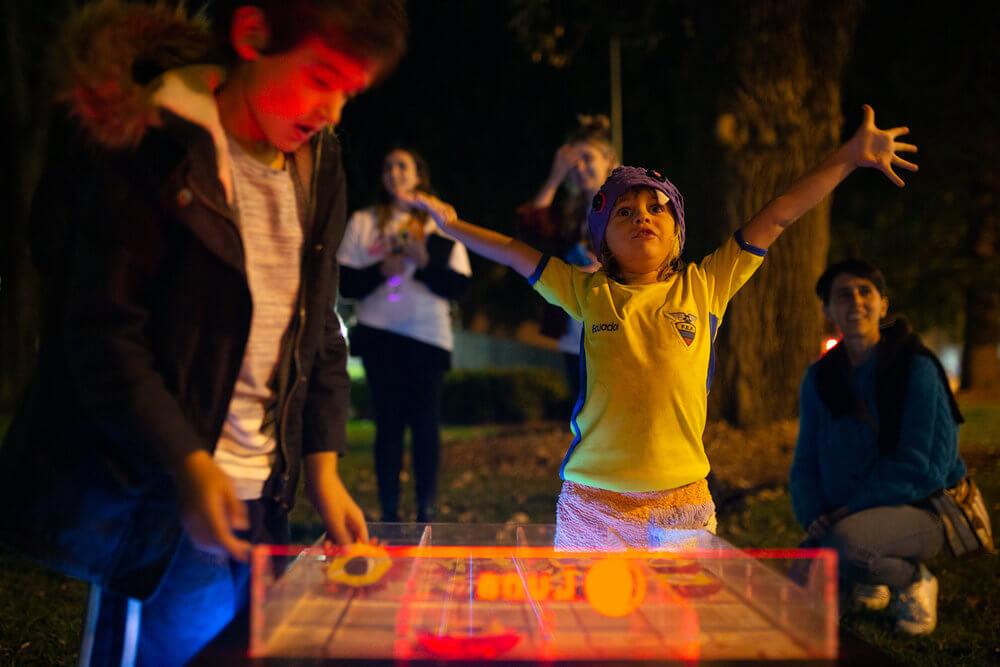 The events ranged from workshops, interactive sessions, performances, installations, speaker events and more. Many of the events were designed to inspire innovation and help drive the city and the region towards a smart and innovative future; others highlighted the innovation that is happening within the region; and others provided attendees with new skills and knowledge to enhance their business. All events provided the community with an opportunity to connect with new people and new ideas.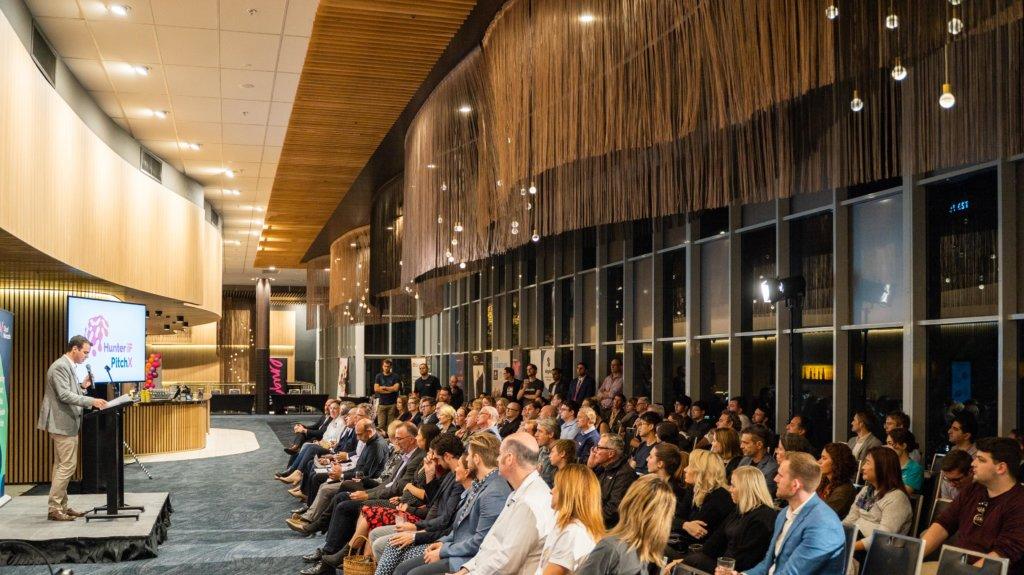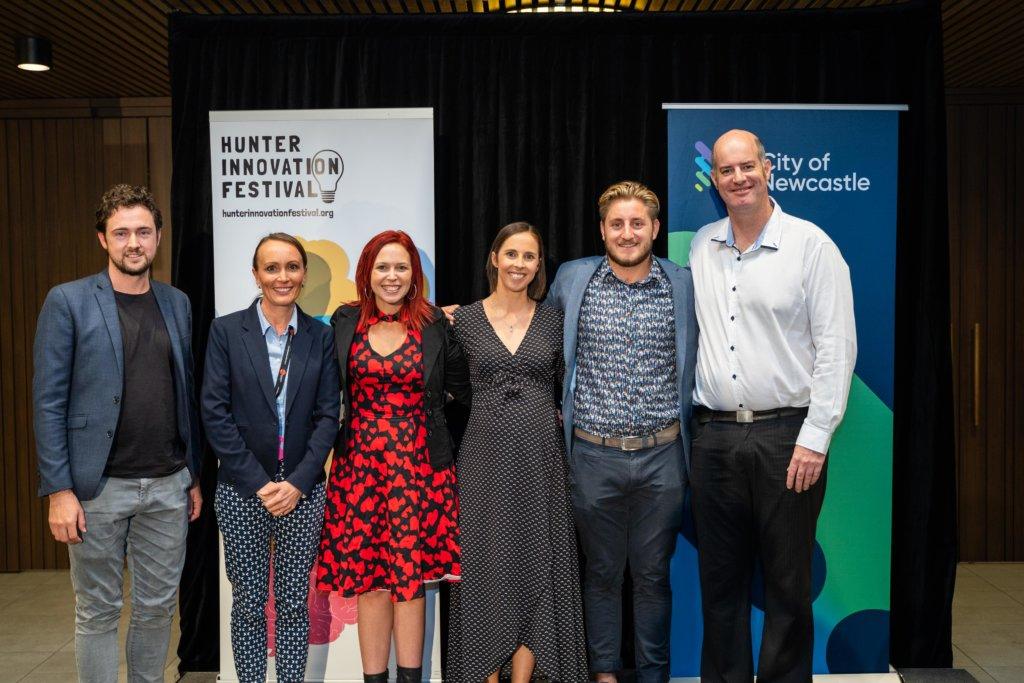 Some highlights included Pitch X, a merging of startup pitches with a series of information booths from service providers supporting innovation throughout the Hunter region; Wantrapreneur no More, a keynote by Sean Wise from Ryerson University; Women In Innovation, a series of keynotes from inspiring female entrepreneurs, Heart Open: Innovation Interchange, Blockchain Newcastle – Intelligence Traded, Data Is The New Oil and the Luna Light Installation.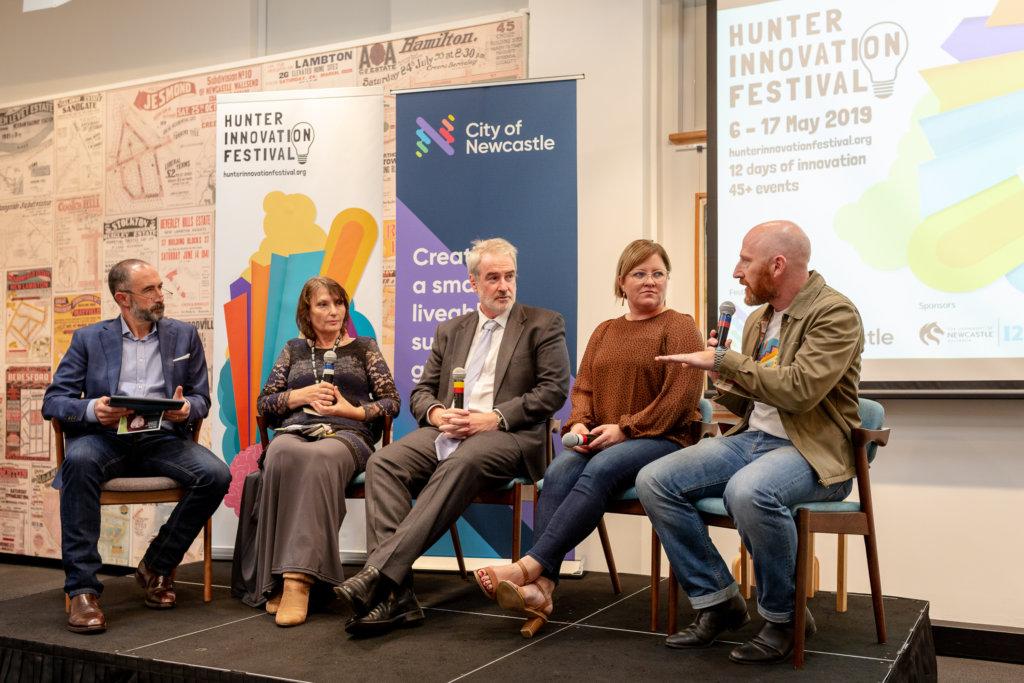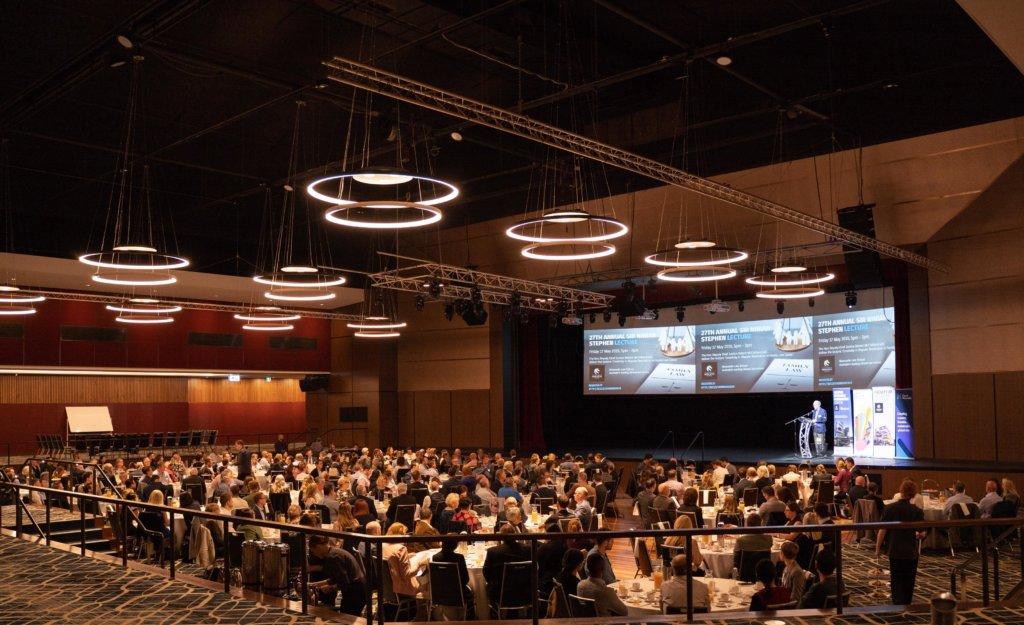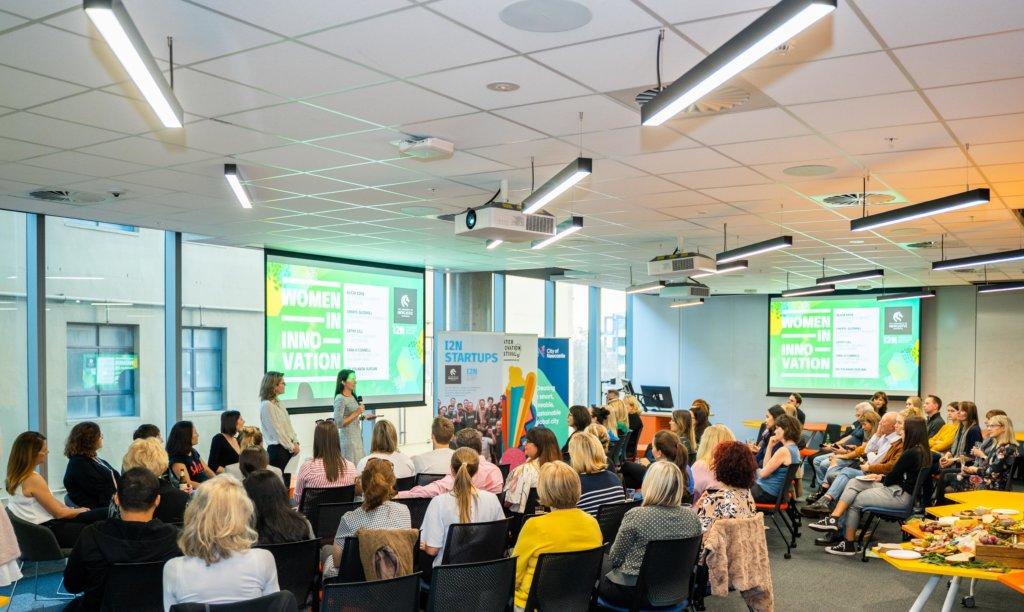 This year's festival was brought to you by Hunter iF and Festival Partner, the City of Newcastle. It was proudly supported by the University of Newcastle's Integrated Innovation Network (I2N), Department of Industry, Innovation and Science, the Newcastle Herald, and the Hunter Business Review.
The 2019 festival was made possible by the ongoing collaboration, enthusiasm and energy from our partners and supporters, and everyone in the Hunter Innovation Ecosystem. We love working with each and every one of them and can't thank them enough for their contribution!
The 2019 festival may be over but there are so many things happening throughout the year that provide support for entrepreneurs, startups and innovative businesses across the Hunter region. Regular innovation related events include workshops, interactive sessions, education seminars, business breakfasts, innovation installations and keynote speakers. Keep your eye on the Hunter iF events page. If you're organising any related events you can list them here for free!