Connecting Innovation to Opportunity
Hunter iF's mission is to harness our region's immense potential to help create a more innovative future. We are a not-for-profit support organisation encouraging and facilitating investment, jobs, and growth in the Hunter as it undergoes significant change. We provide a unified hub for innovation in the Hunter and develop a comprehensive, cohesive, and accessible package of services, programs and opportunities for individuals of any stage of business.
Hunter iF is accelerating innovative ideas to successful outcomes through connecting innovation to opportunity in the Hunter. By working collaboratively with the regional innovation community, we can unite our regions best and brightest with the tools and resources they need to develop their idea.
This program also assists those who are interested in the investment side of startups. Our numerous programs and connections to workshop events allow for investors to become more aware of the opportunities available to them throughout the Hunter.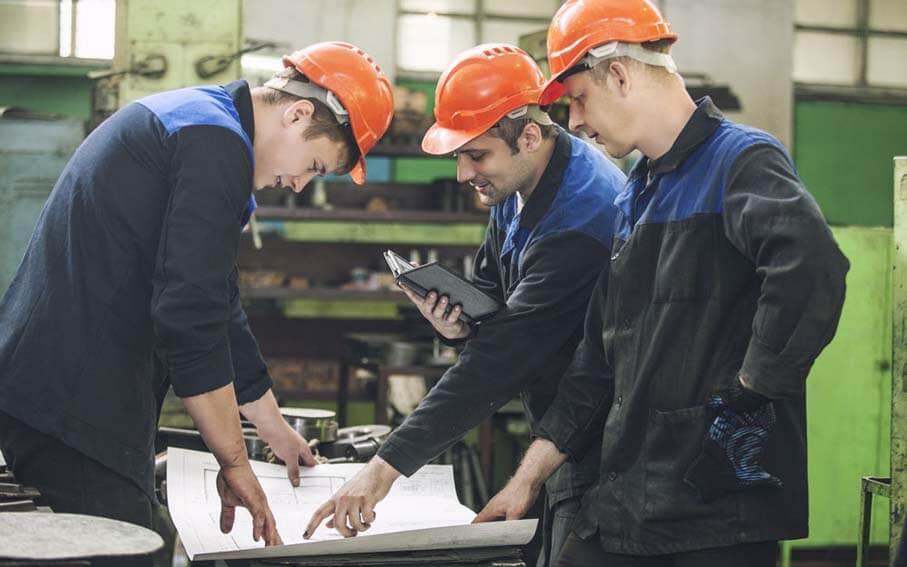 The iF Project Report was the result of background work completed in December 2017.
Over 200 stakeholders were involved in the project, spanning the triple helix of industry, government and research and more than 300 people from the Hunter region engaged with the process and provided input. Inkind contributions and support were provided by a number of key stakeholders including the University of Newcastle (UON) and the City of Newcastle (CN).
Taking the region's innovation activity to the next level will take considerable effort, but the opportunity it brings will see the Hunter's economic future safeguarded and transformed. It will help to diversify and strengthen industry in the region, growing new businesses, strengthening current businesses, attracting new business and investment, growing new industry and providing jobs for our people.
The objective of the iF Project has been to develop a plan to unite, scale and champion the Hunter's growing innovation ecosystem into a world-class, sustainable model attracting entrepreneurs, investors and industry to the region and diversifying its economy. The formation of Hunter iF was a key action and recommendation of the iF Report.