Media and Investor Outreach Program
Hunter iF is organising a media and investor tour of the Hunter region's innovation ecosystem. This tour will be offered to journalists and influencers in the innovation space from Sydney and Melbourne.
During the Hunter Innovation Festival, journalists and influencers will be introduced to a range of organisations, programs and facilities in the Hunter innovation ecosystem. By visiting innovative research centres, companies, labs and coworking spaces located throughout the Hunter, this program will highlight the Hunter region as an innovation hot spot.
This program aims to develop working relationships with key media representatives and influencers to ensure the maximum exposure of the development of the innovation ecosystem throughout the Hunter.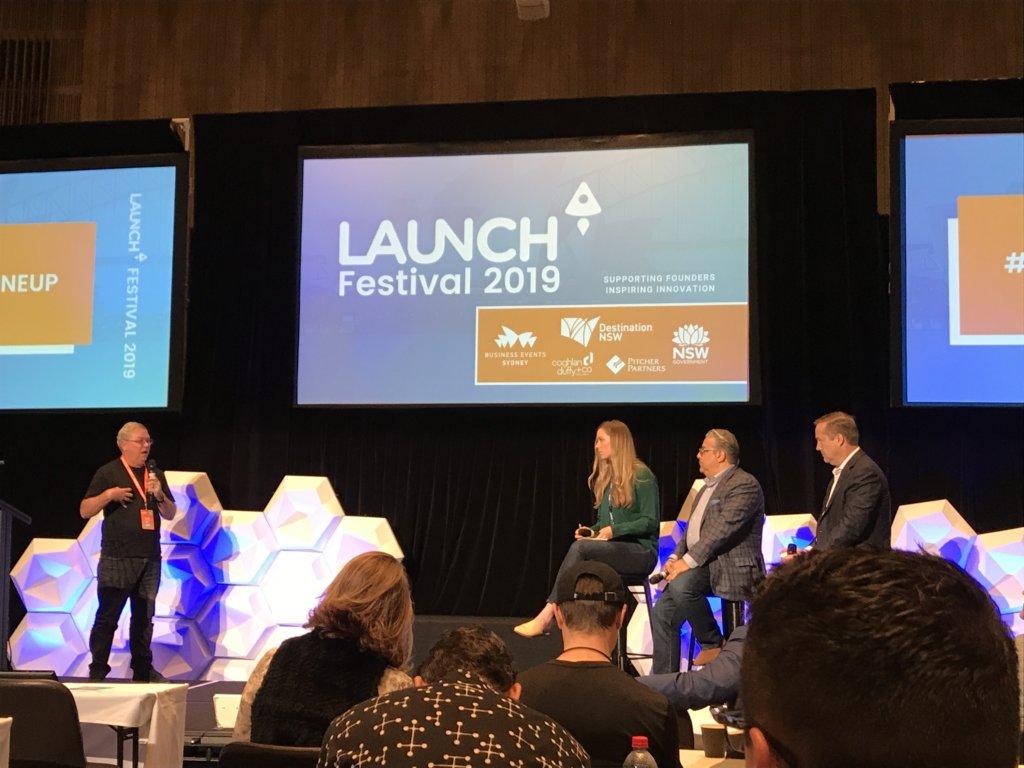 Hunter iF participants presenting at Launch Festival in Sydney 2019.