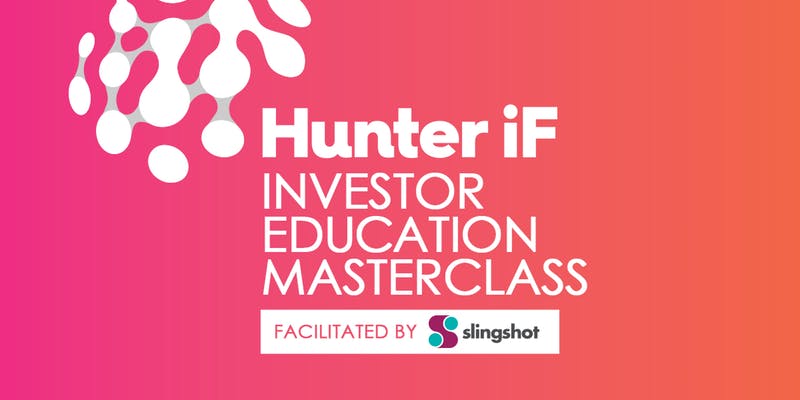 Hunter iF is developing and delivering an investor training program in the Hunter to increase the awareness of angel investor opportunities. These training programs will expand the number and diversity of angel investors in the Hunter region and will build the overall local investor capabilities. This program will assist in building connections between the investors and investees in a practical and productive way by creating working relationships.
We aim provide a personalised and comprehensive workshop to assist traditional investors to move from a risk-averse mind set to more a of risk-embracing reality. These programs will assist the financing of early stage innovation projects in the Hunter. These workshops comprise of engaging material designed to work with your personalised business model, making the courses more tailored to your specific needs. These programs also give the opportunity to engage in fireside chats for investors to meet with startups and SME's to discuss their mutual interests.
To register visit the event listing on Eventbrite
Want to become an Angel Investor?