As the pipeline of good ideas increases, the Hunter will need to scale its support, mentoring, and access to financial advice. In order to achieve this, more mentors and professional service providers will need to become skilled in providing support for startups.
Hunter iF is facilitating the development and delivery of a Mentor Training Program which will provide a comprehensive overview of the process, roles and skills involved in mentoring and is aimed at providing participants with a solid start to their mentoring journey. The program will provide participants with a solid grounding in the concept of mentoring and the processes for managing a learning relationship, a portfolio of basic techniques and approaches, and some initial practice.
This program has been developed in collaboration with the University of Newcastle and consists of a series of events being held throughout the Hunter that showcases local mentors and mentees through presenting their experiences of being both a mentor and mentee. These sessions present an educational experience for both parties while providing a useful networking experience to bring together various industry members. These programs build capabilities of mentors and professional service providers by connecting them with individuals who may require their expertise or resources.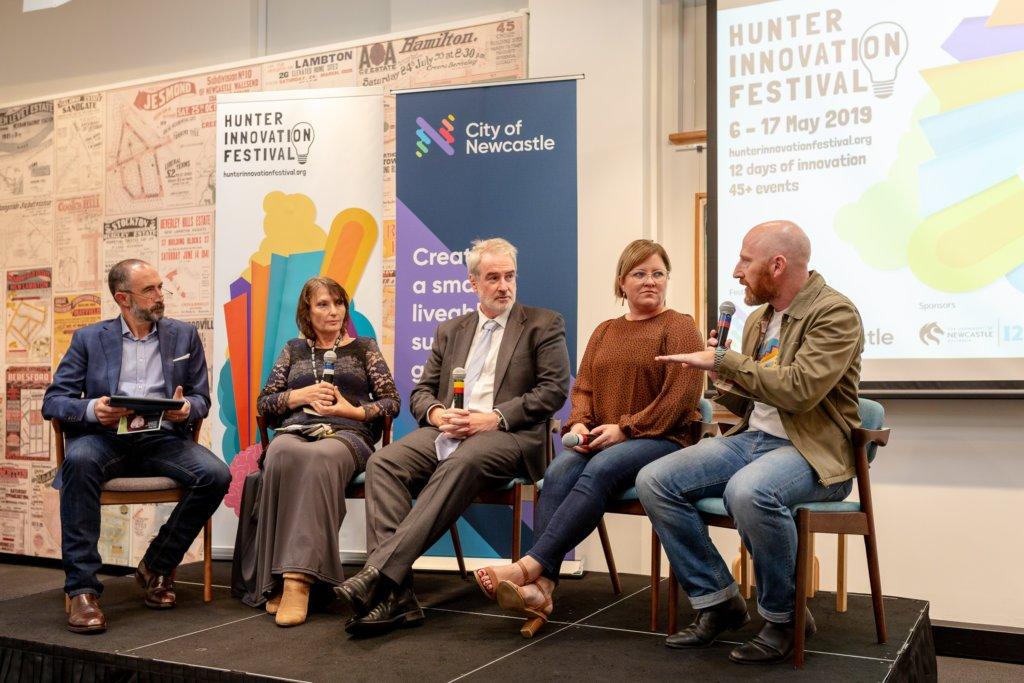 Mentor Training sessions held throughout the Hunter in 2019.
Looking to begin your mentoring journey?