Education & Research in the Hunter
There are a number of programs available for startups and SMEs in the Hunter that can assist businesses along their innovation journey. The University of Newcastle's dedicated innovation and research centres, including flagship entities such as the Hunter Medical Research Institute (HMRI), Port Stephens Fisheries Institute and the Newcastle Institute for Energy and Resources (NIER), provide opportunities to create and exploit world class knowledge and ideas. Similarly, the CSIRO's Energy Centre has cemented the Hunter as a leader in clean energy technology innovation.
Hunter TAFE is Australia's largest regional vocational provider and has forged innovative partnerships to provide skills training to support business, industry and the community.
Education & Research Programs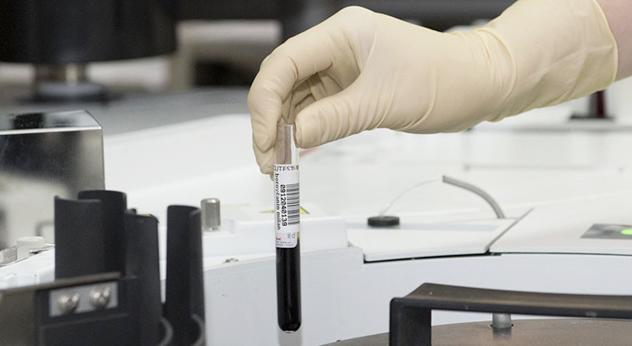 Across a number of research and education organisations there are workshops available for information ranging from branding and marketing advice to legal and financial information. Training programs have been designed to meet the needs of businesses at various stages of their innovation journey and there are courses available for startups, scaleups, investors and mentors.
There are also numerous research-focused accelerated education programs that can assist with alternative academic pathways and recognition to provide more flexibility and accessibility for startup organisations.
Open Innovation programs encourage R&D in companies, connecting industry with research through a range of activities and connecting ideas to supply chains and individuals. These programs offer a range of services tailored to the requirements of businesses regardless of their size. They can assist with anything from the development of a minimum viable product (MVP) through to organisational structure advice.
Innovation Ecosystem: Education & Research
Browse or search the listings below to find out more about the Education and Research programs available in the Hunter.
[businessdirectory-listings category="cat-education-research"]