Hunter iF recognises entrepreneurs are a central part of the innovation ecosystem in the Hunter. Hunter iF assists entrepreneurs in a range of ways including with developing and refining skills in pitching a business concept, developing a go-to-market strategy and commercialisation activity for their ideas and innovations. Working in collaboration with government and private sector support programs, Hunter iF can provide support and give ideas the exposure they need to succeed by connecting new and innovative businesses to co-working office space, infrastructure, design and mentor support.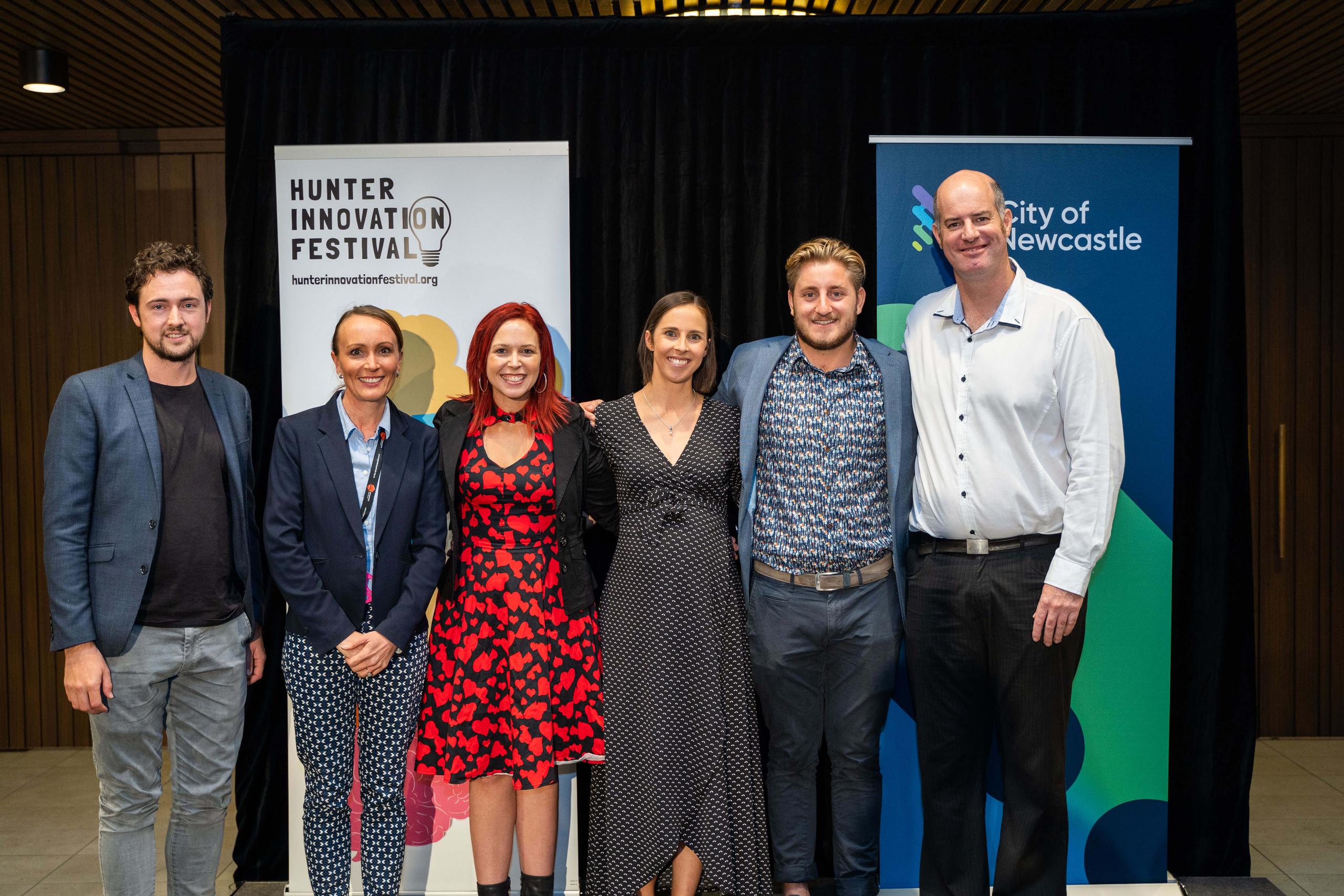 We aim to assist startups by connecting them to programs as well as giving them exposure through industry networks.
If you are an investor interested in startups or you have an idea or design that you think is worthy of attention, explore the resources below to see how we can help you get connected.
Innovation Ecosystem: Entrepreneurs & Startups
Browse or search the listings below to find out more about the Entrepreneur and Start-up support available in the Hunter.
[businessdirectory-listings category="cat-entrepreneur-startups"]