Hunter Region Economic Profile
The Hunter is Australia's largest regional economy and is the largest regional contributor to NSW's gross domestic product. Valued at over $40 billion, the Hunter region drives just under 30% of regional NSW's total economic output and has approximately 322,000 jobs. The region prospers economically and socially and is supported by a highly professional and skilled workforce and strong research.
A Diversified Economy & Sophisticated Support Network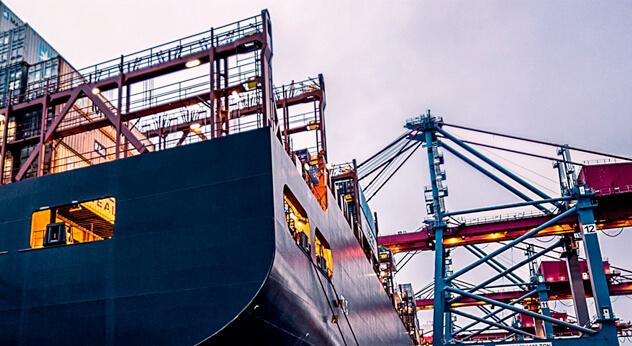 The economy in the Hunter region is increasingly diversified, with strong growth occurring in health care, social assistance, accommodation, food and professional services. This growth demonstrates the region is well placed to benefit from the macro trends affecting the Australian economy, such as the ageing population and greater exposure to the global economy.
A sophisticated support network of infrastructure, professional services and peak body networks have developed in the Hunter in recognition of innovation as being pivotal to the region's growth, prosperity and sustainability.
Innovation Ecosystem: Industry & Business
Browse or search the listings below to find out more about the Industry and Business programs available in the Hunter.
[businessdirectory-listings category="cat-industry-business"]