Funding
Filter Directory Listings
Search the Directory
Listings
Showing results 1 – 9 of 9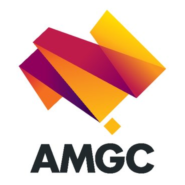 The purpose of AMGC is to transform Australian Manufacturing to be more globally competitive and generate the demand for jobs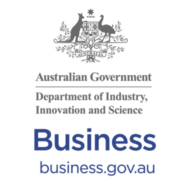 AusIndustry is the Australian Government's principal agency for delivering assistance, programmes and services which support industry, research and innovation.
IDC Building, University Drive, Callaghan, NSW
2308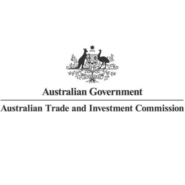 We're matching Australian ideas, innovation and capability with global demand.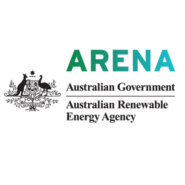 The Australian Renewable Energy Agency (ARENA) invests in projects to accelerate Australia's shift to affordable reliable renewable energy. We do this by funding projects and sharing knowledge that drives innovation and commercialisation of renewable energy technologies.

Create NSW is the NSW Government's arts and cultural driver, which brings together arts, screen and culture functions in an integrated entity, and includes cultural infrastructure.

FIAL is an industry-led, not-for-profit organisation focused on growing the share of Australian food in the global marketplace.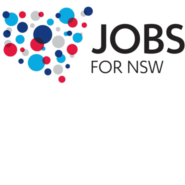 The Australian Government Department of Jobs and Small Business is responsible for national policies and programs that help Australians find and keep employment and work in safe, fair and productive workplaces.
3rd Floor, 3 Hopetoun Street , Charlestown, NSW
2290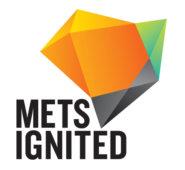 Australia's Industry Growth Centre for the mining equipment, technology and services (METS) sector.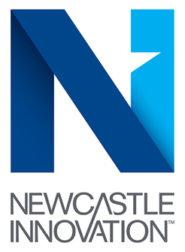 Newcastle Innovation (NI) is the industry engagement department of the Research & Innovation Division at the University of Newcastle.
A Block, Level 9, 70 Vale St, Shortland, NSW
2307