Validation
Filter Directory Listings
Search the Directory
Listings
Showing results 1 – 10 of 10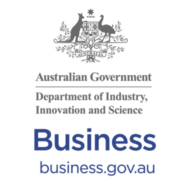 AusIndustry is the Australian Government's principal agency for delivering assistance, programmes and services which support industry, research and innovation.
IDC Building, University Drive, Callaghan, NSW
2308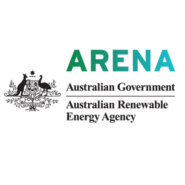 The Australian Renewable Energy Agency (ARENA) invests in projects to accelerate Australia's shift to affordable reliable renewable energy. We do this by funding projects and sharing knowledge that drives innovation and commercialisation of renewable energy technologies.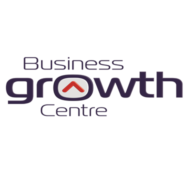 The Business Growth Centre's purpose is to support and grow small and micro businesses in the Lake Macquarie Local Government Area. The Business Growth Centre is committed to providing quality advice, services and support to ensure ongoing growth for you and your business.
48 Oakdale Road, Gateshead, NSW
2290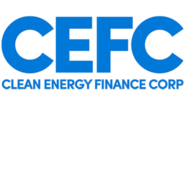 The CEFC plays has a unique role in the Australian economy, with our investments breaking new ground in introducing clean energy technologies to new sectors, businesses and projects.

Create NSW is the NSW Government's arts and cultural driver, which brings together arts, screen and culture functions in an integrated entity, and includes cultural infrastructure.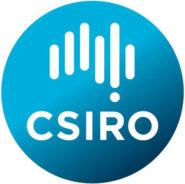 Our national SME Connect team connects Australian small to medium sized businesses with Australia's research sector, facilitating and enabling innovation-driven partnerships through funding, support and resources.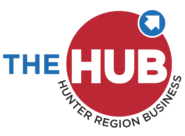 Hunter Region Business Hub provides small to medium businesses in the Hunter region with low-cost advice, training, digital advisory services, office space and workshops to help them build and develop sustainable businesses.
79 Barton St, Kurri Kurri, NSW
2327

The University of Newcastle's Integrated Innovation Network (I2N) fuels the success of innovators and entrepreneurs to build great businesses by connecting them with community, coaching, customers and capital.
376 Hunter St, Newcastle NSW 2300
2300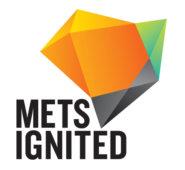 Australia's Industry Growth Centre for the mining equipment, technology and services (METS) sector.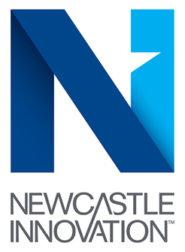 Newcastle Innovation (NI) is the industry engagement department of the Research & Innovation Division at the University of Newcastle.
A Block, Level 9, 70 Vale St, Shortland, NSW
2307