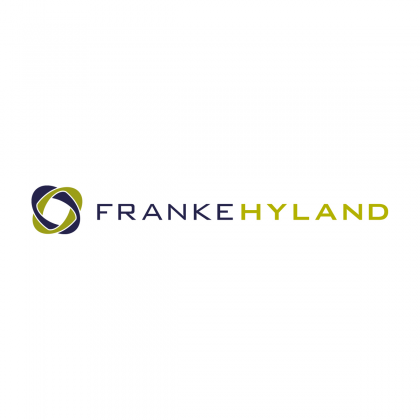 Back to All Members
Franke Hyland is focused on effective client communication. The world of intellectual property protection is full of rules, deadlines, tactical options and other detail. We want to really understand your business and the outcomes that you need to achieve, so that we can look after those details for you.
The purpose of an IP Strategy is to take a general position on how, when and why IP is important to your business, and use this as a filter to frame and simplify decisions. The IP strategy needs to support your commercial strategy, and evolve with it over time as your business changes and competitor responses become clear.
We provide the guidance and support, through our experienced team to assist you with the development of a dynamic IP strategy to cover all aspects of your IP protection.