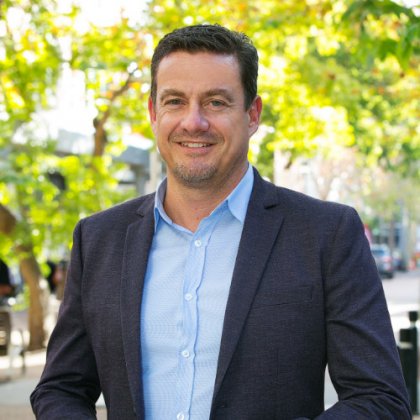 Back to All Members
Foundation Member
Entrepreneur, business strategist and creative professional. A first principles thinker, adaptive business manager, excellent communicator and a co-creative and collaborative leader.
A driver of innovation, capable of transitioning organisations with a demonstrated history of innovating new services and products and developing revenue streams.
Experienced in creating and delivering insights and data lead programs that drive customer engagement in both the private sector and local government.
Skilled in Management, Leadership, Entrepreneurship, Innovation, Business & Digital Strategy, Start-ups, Strategic Marketing, E-Commerce, Data Analytics & Sales.