Event Overview
---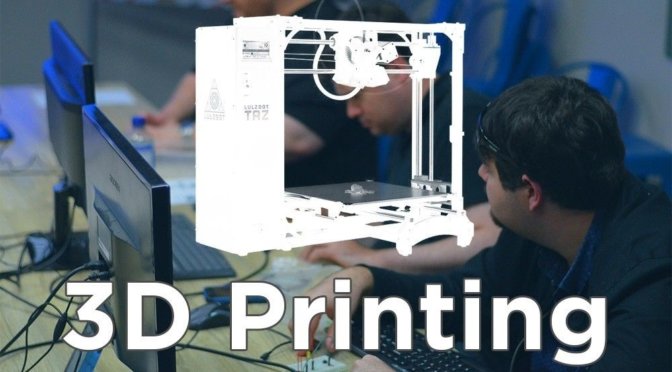 Bookings are essential https://core-electronics.com.au/3d-printing-workshop.html
Ages 12 to infinity!
Our workshop "3D Printing: We'll Teach You How and Share our Favourite Tips" will take you through the steps of 3D Printing so you can make your own "things" be it gifts, practical objects or just for fun! We'll share years of practical insights to fast track our lessons learned, helping you to successfully print your own models (more often than not!).
We have complete workstations for each person, including PCs & a collection of professional 3D Printers. There is no need to bring your own laptop, just head down and get ready to learn!
Again, bookings are essential https://core-electronics.com.au/3d-printing-workshop.html