Event Overview
---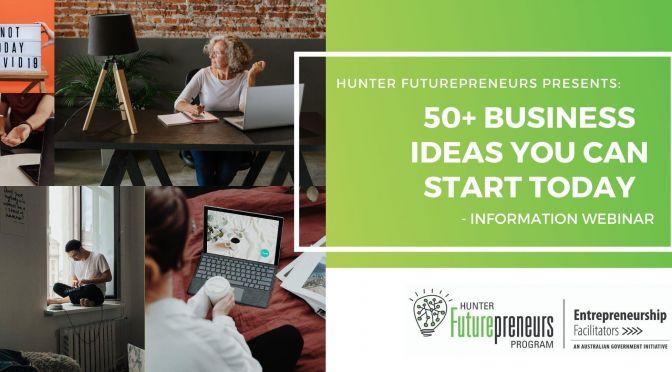 Want to start a business but don't know what?
Whether you are looking to quit the daily grind or trying to make extra cash as a way to get out of debt, starting an online business or side hustle can be the ideal way to meet your goals.
There are countless business opportunities just waiting for you to begin!
The good news: Starting a business is within the reach of almost anyone who wants to take a risk and work hard, as are a plethora of other low-cost ideas.
This presentation will introduce over 50 business ideas which might work for you and provide you with a great overview of how to successfully operate a business.
Please click the link below to join the webinar:
Don't let the fear of COVID-19 stop you from turning your idea into a reality from the comfort of your own living room, no matter the business idea, we are here to help.

Don't miss out ..... It's FREE and it can be your first step to starting a new way of life.