Event Overview
---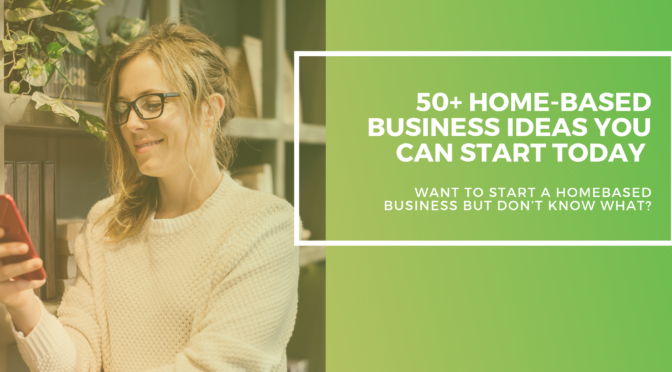 Want to start a home-based business but don't know what?
Whether you are looking to quit the daily grind or trying to make extra cash as a way to get out of debt, starting a home business or side hustle can be the ideal way to meet your goals.
There are countless home-based business opportunities just waiting for you to begin. 
The good news: Starting a home-based business is within the reach of almost anyone who wants to take a risk and work hard, as are a plethora of other low-cost ideas.
This presentation will introduce over 50 business ideas which might work for you and provide you with a great overview of how to successfully operate a home business.
Parking is available within the Charlestown Square parking complex.