Event Overview
---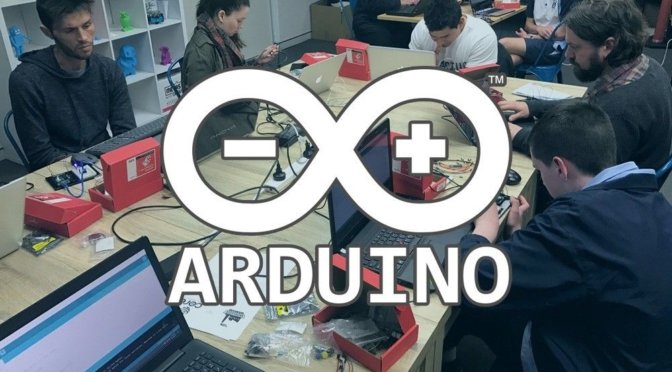 Bookings are essential https://core-electronics.com.au/workshops/arduino-beginners-workshop.html
Ages 12 to infinity!
Our Beginners Workshop for Arduino will introduce you to the wonderful world of Arduino, along with how to use electronics for practical projects. You'll walk away with the basics of coding, building circuits and the ability to prototype/experiment new ideas. You'll need your own laptop with the latest version of Arduino software downloaded. Having a charged laptop will make our life a lot easier (less wires!) and bring a notebook if you like to jot things down.
We have complete workstations for each person, including PCs. There is no need to bring your own laptop, just head down and get ready to learn!
Again, bookings are essential https://core-electronics.com.au/workshops/arduino-beginners-workshop.html