Event Overview
---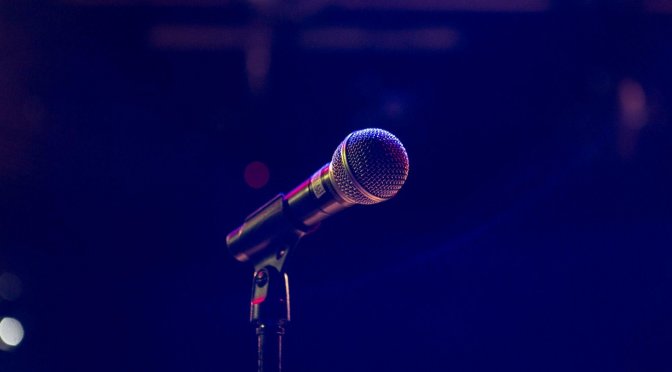 Cyber Security stories at NIB.
Welcome back to 2020!
This year we're kicking things off with our maiden Cyber Security night time event. Who better to get us started, then a leader of the Newcastle Cyber Security community, Wayne Bozza. Wayne will be presenting the first cyber security stories at NIB and expressing how he came to be Head of Cyber Security at NIB. Come along to hear stories from the trenches, how NIB approaches cyber security & how other professionals found their career path into cyber security roles.
Location: NIB Newcastle, 22 Honeysuckle Dr, Newcastle NSW 2300
Date: 27th of February
Time: 18:00 until 20:00
Presenter: Wayne Bozza
NCSG events are on the last Thursday (night) & last Friday (morning) of every month.
Additional information:
Whether you're a high school or university student, cyber security enthusiast or professional, come along and hear stories from Cyber Security professionals in the Newcastle area. Spots are limited to this event so please be sure to RSVP on meetup.
Regarding dinner, we will see who wants pizza & then ask for ~$5 from each person.
If you're unable to attend this event, then fear not - there's a follow up meetup the next day in the morning. So come along to the morning after catch up coffee where we can continue the conversation or get you up to speed.
If you can't make it to either NCSG event in February, then fear not, as we're also planning on trying to record the presentation. Hopefully if everything goes to plan we will be able to release a copy of the presentation several weeks later.
If you'd like to know more info about any of the events mentioned here, then I'm contactable via newwwie slack, the comments section (below).