Event Overview
---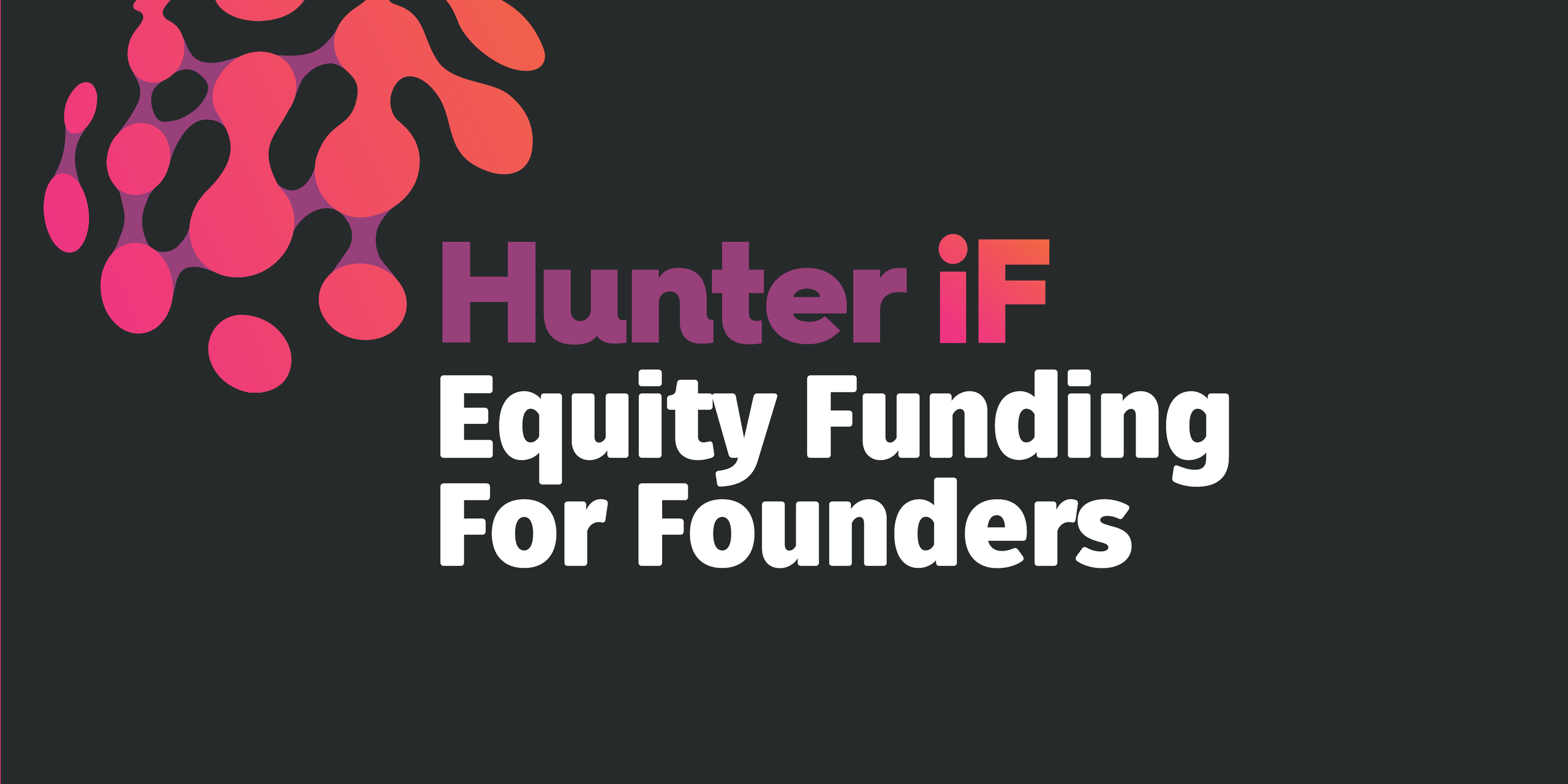 Hunter iF has partnered with Innovation Bay to deliver an equity funding training program for founders in the Hunter region.
Innovation Bay's Pathways to Investment workshop is designed to equip early stage founders with knowledge and tools to effectively craft an investment pitch, engage investors and understand the fundraising process. The end goal of the program is to drive a higher quality of pitches made to investors.
Who is it for?
Startup founders and Startup Executives (CEOs, COOs, CTOs etc) who want knowledge and tools to effectively engage investors and achieve greater fundraising success.
What will you learn?
How to navigate the investment landscape and process
Understand what investors are looking for
How craft a compelling story
Have an opportunity to practice and work on your investor pitch
What is offered?
A one day workshop facilitated by the Innovation Bay team, ex-founders who have collectively raised over $20M in funding. Innovation Bay has worked with hundreds of founders over the years and helped Australian startups raise over $50M in Seed funding through their events and programs. The workshop will provide tools and best practice to incorporate into the fundraising journey, as well as receive advice on your pitch.
Additionally five companies will be offered the opportunity to present to investors at a special event a few weeks later.
Morning, afternoon tea and a light lunch will be provided.
Who is Innovation Bay?
Innovation Bay longest running national networking group for tech founders, startups, and investors in Australia. We exist to better the Australian startup landscape, by providing a platform for entrepreneurs to learn, connect, and collaborate. We help founders on their journey from idea through to IPO and beyond. We believe that our future is deeply connected to our ability to create great companies, drive innovation across all sectors of the economy and enable an environment that supports entrepreneurialism.
Our community
Our community is for founders, investors, entrepreneurs and operators. We unite them around quality events, education programs, thoughtful content and a curated online platform.
Hunter iF wishes to give special thanks to the University of Newcastle's Integrated Innovation Network (I2N) for their support in providing the venue for the workshop.