Event Overview
---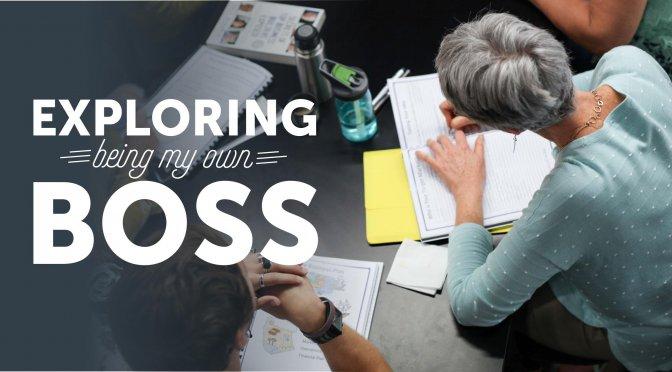 Ever considered setting up your own business? This two-week FREE program is the BEST way to get started! 
The Business Centre is offering you the opportunity to get a taste of entrepreneurship and self-employment. We will offer you the education and support to begin to build your dream!
Register your interest now...
Exploring Being My Own Boss is held over two weeks (approx 25 hours per week) and is fully subsidised by the Australian Government's Department of Jobs and Small Business. If you have a business idea or dream of being your own boss, this FREE program is for you. 
You must be: 
over 18 years old
Not currently in subsidised training or full-time employment
eligible to work in Australia. 
Workshops will be delivered over approximately 25 hours/week over 2 weeks and we will feature specialist Business Advisors who will deliver content in their are of expertise!  The course will include the following topic areas:
Buckle Up: Learning to think like an entrepreneur
Idea Validation: Mitigating the risk of failure
Brand and Design: Making your business and you look good
Going Digital: Getting your business online
Sell, Sell, Sell: How to acquire customers forever
Nuts and Bolts: The practical planning and requirements of starting a new business
Dollars and Sense: Managing the numbers in your business
Pitching: Communication and Pitching
Connecting to the Ecosystem: Exploring the world of opportunities in your local entrepreneur ecosystem
The New Work Order: The changing face of work and how it affects business. 
Register your interest now for this FREE two-week program to explore being your own boss. Limited places available, get in quick and don't miss out! 
For more information, contact New Hunter Business on 4925 2214.