Event Overview
---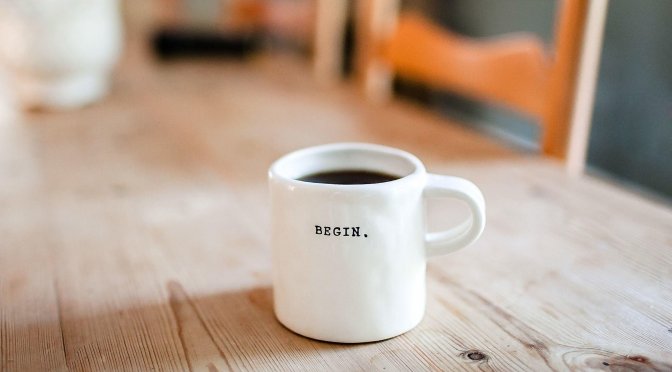 This will be our first morning after cyber security meetup for 2020.
Welcome back to 2020 for another batch of cyber security breakfast & coffee events. This morning after event is a follow up event to the previous nights cyber security stories presentation at NIB. Please checkout our first night time event for NCSG.
Location: The Edwards, 148 Parry St Newcastle West, NSW 2300
Date: 28th of February
Time: 07:30 till 09:00
Whether you missed out on the previous nights presentation, or whether you're simply interested in discussions around careers in Cyber. Come along to NCSG & meetup with other locals interested in cyber security. Everyone is more than welcome to join us at the Edwards on the morning of the 28th of February, from 07:30 until 09:00, for a wide ranging discussion of everything Cyber Security related.
NCSG events are on the last Thursday (night) & Friday (morning) of every month.
As always, I'll try to get their first & take a photo of where we're sitting, check meetup for details on the day.
If you'd like to know more info about any of the events mentioned here, then I'm contactable via newwwie slack, the comments section (below), on meetup or in person at the February meetup.