Event Overview
---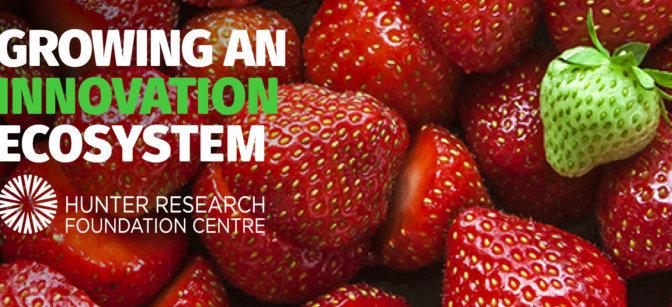 Newcastle, like Eindhoven in the Netherlands, has been seen as a 'one industry town'. In the 1980s and 1990s, Phillips shifted it's manufacturing from Eindhoven and truck manufacturer, DAF, went bankrupt. That resulted in job losses and the collapse of many businesses. Over the two decades, collaborative efforts enabled Eindhoven to harness its strengths and transform. Today, with only 4% of the Netherlands population, the Greater Eindhoven area – now known as the '
Brainport
' region – generate 44% of the country's patents and 19% of its private investment.
Sander van Amelsvoort
, Director of 
SJS Strategy
, and the immediate Past President of the 
Netherlands Chamber of Commerce Australia
, tells the 
story of his home town's recovery. Who were the leaders that turned its fortunes around? How did they succeed, and how can their experiences inform upon the Hunter's transformation? 
Sander returns to Newcastle, having featured at the 
Second Cities Symposium
 last year. HRF Centre Lead Economist, 
Dr Anthea Bill
, will present the Centre's unique insights on the 
local innovation landscape. 
She will including results from the latest survey on Hunter business innovation, a survey conducted by HRF Centre for the past 10 years. The Centre's latest edition of 
Hunter Businesses and Digital Technology
will be released at the breakfast.
Collaboration and vision
 is the theme for the 32nd annual Hunter Economic Breakfast Series. This breakfast forms part of the 
Hunter Innovation Festival – 
a 2-week program of events running 6 to 18 May. Join 250+ other guests on 16 May. Be informed, challenged, inspired and 'connected'. 
Buy a 2019 series ticket
. Save dollars, time and receive priority seating at the event. Book tickets at 
https://events.humanitix.com.au/2019-hunter-economic-breakfast-16-may-2019