Event Overview
---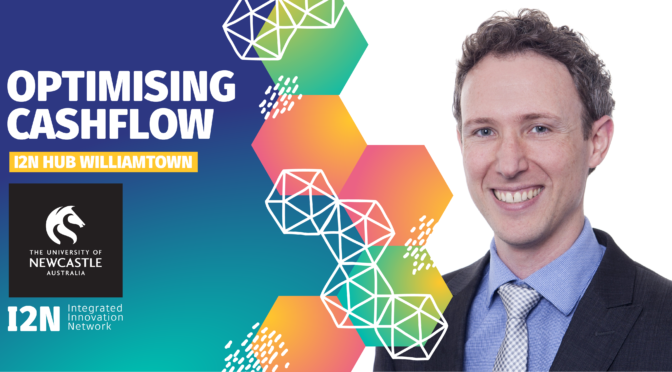 What do smart business owners and managers need to know about optimising cashflow?
Lengthy funding timelines and final payments that involve delays and gaps can cause issues for business in the defence and aerospace sectors. PKF adviser, David Jamieson will teach you how to identify the problem areas in your business, recognise risk areas for future cashflow problems and solutions to ensure your business is always cash rich.
PKF Australia is a group of like-minded, independent firms focused on providing quality service to decision makers in business. Core services include audit and assurance, business advisory, taxation, recovery and insolvency, corporate finance, and wealth creation.
I2N Hub Williamtown is providing an opportunity to network and learn from some of the most influential business people in the region.
The event will incorporate refreshments, a Q&A session and informal networking.
The Smart Business series presented by David Jamieson (Partner, PKF) provides the opportunity to enhance your overall business acumen and develop your business.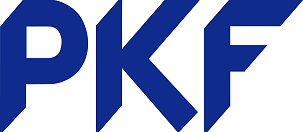 =================
What is I2N?
The University of Newcastle's Integrated Innovation Network (I2N) fuels the success of innovators and entrepreneurs to build great businesses by connecting them with community, coaching, customers and capital. We do this through a range of programs across our I2N Hubs at Hunter Street, Williamtown, Muswellbrook and Honeysuckle (opening 2020).
Program Partner
UON is proud to be able to bring this event to you via the NSW State Government's Boosting Business Innovation Program.
=================
You may be photographed or videoed while attending this event: please approach the organiser if you have questions, concerns, or do not wish this to happen.
The event organisers may add you to a mailing list so they can follow up, and you can receive updates about their activities: this mailing list will have an easy-to-find unsubscribe button.