Event Overview
---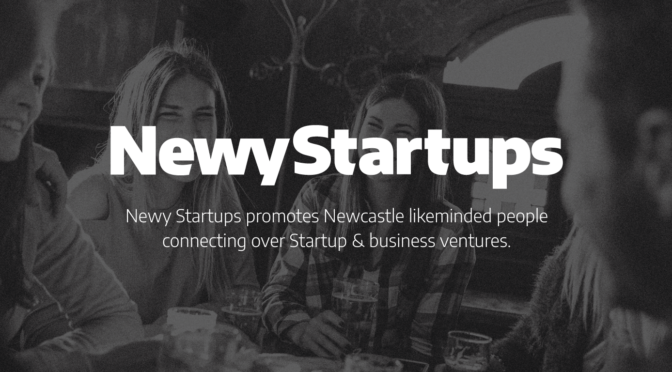 Are you a solo founder that would love to find the other half of your team?
Are you looking for an opportunity to join a startup or looking for a side project?
Do you want a chance to sharpen your elevator pitch so you don'tever miss an opportunity to land a deal?
Newy startups are hosting our annual "Speed dating for a founders" event in August.

It's a good bit of fun and a chance to meet a bunch of interesting entrepreneurs, hear some speed pitches and potentially find a project to work on…Or pitch one of your own.
Drinks and refreshments will be provided on the night.
Book your ticket now and let us know if you'd prefer to pitch or be proposed...I mean PITCHED to.
#newystartups #founderspeeddating