Event Overview
---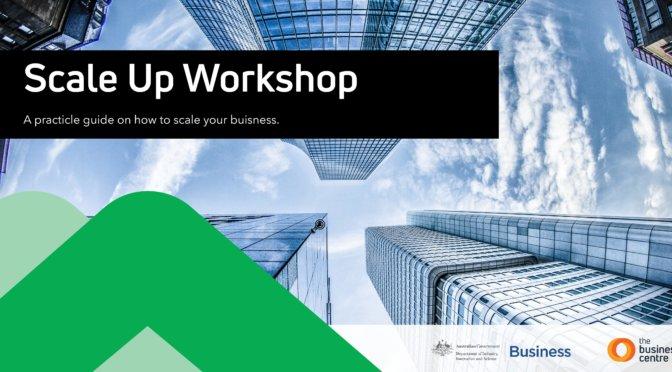 Start House - Scale Up workshop
The program covers the core areas of business that entrepreneurs in the Scale Up phase need most. The Start House team consulted with experts in the ecosystem to ensure the needs data was correct. These experts include; Intellectual Property Solicitors, Chief Financial Officers, Venture Capitalists, Angel Investors, Marketing Masters, Scale Up Business Advisors, and most importantly, entrepreneurs that have been through the Scale Up and Accelerator experience.
In this workshop:
What does scaling a business entail?

Long term goals

Business strategy

Financial viability

Access to finance

Differentiation

Market demand

Channels

Sales

Management

Advisory board

People and talent

Tech tools resources

Case studies illustrating different scale-up strategy.

Practical part: participants work on scale-up canvas
Limited numbers
Twelve participants will be involved in the program, ensuring a dedicated personal learning experience. As the program is about diverse, regional innovation, the cohort is a mix of tech and non-tech, single and team founders, with a range of backgrounds.