Event Overview
---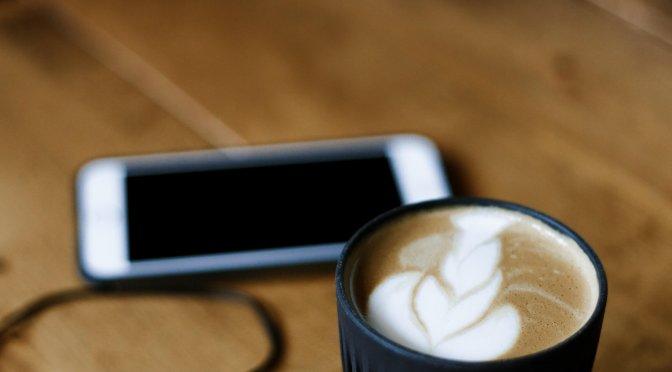 What is the Business Centre? We are a not-for-profit with the goal of supporting local businesses whether you are in the ideation or startup phase, if you have been operating for some time or if you are looking to go to the next level - whether it be exporting, franchising or globalisation.
Come along to our The Business Centre 2020 Business Breakfast and learn about what we can offer you as a startup, an existing business or someone looking to take the next step. As we are supported by the NSW Government's Business Connect program your first 4 hours of business advice and mentoring are fully subsidised and the following 8 hours will cost you a total of just $125.  
Join us for brekky at this networking and information event.  Visit our fabulous location in Newcastle West, find out what we are all about and learn how we can help your business.
Meet our Advisors and see whose experience aligns most with your needs.  Hear stories from some of our most successful clients. Have the first of your complimentary meetings on the spot or book in for a future date. Have a chat with our Experts in Residence, Garis Group, Perform HR and Gorton IP.
We are offering a huge range of new workshops, masterclasses and services in 2020 and would love to share all of this excitement with you!
The Business Centre provides confidential. independent business advice and skills training for small and medium businesses in Newcastle and surrounds as part of the Business Connect program.
Business Connect is a dedicated and personalised NSW Government program that provides trusted advice to help you start or grow your small business.