Event Overview
---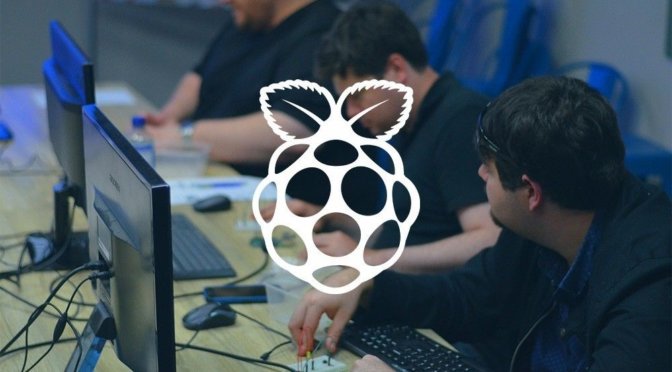 Bookings are essential https://core-electronics.com.au/raspberry-pi-beginners-workshop.html
Ages 12 to infinity!
We're incredibly excited to be able to offer a Raspberry Pi Workshop right here in Newcastle. In this workshop, we'll introduce you to the wonderful world that is Raspberry Pi. We'll take a look at the different ways it can be used, how to install operating systems, how to code with Python and interface with real-world hardware to control the world around you.
You will use our own Raspberry Pi's and hardware, there is no "take home" gear (you're welcome to buy stuff afterward if you like). Our workshops will empower you with a range of skills to kickstart your next Raspberry Pi project. You will get hands-on with the latest Raspberry Pi hardware, setup a development environment (using our LCDs / keyboards and mice) and learn to code/interface with other hardware.
Again, bookings are essential https://core-electronics.com.au/raspberry-pi-beginners-workshop.html