Become a Member
Hunter iF offers a range of membership options that provide different levels of support and value to individuals and organisations within the Hunter innovation ecosystem. Please see below for the different membership packages offered.
View our Member Benefits Program
Strategic Partnerships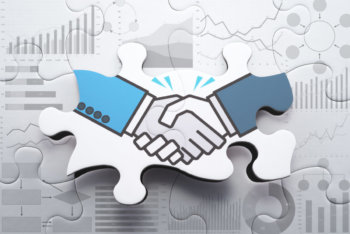 Strategic Partnerships are available to organisations or entities looking to collaborate with Hunter iF on special projects that may include a range of other partners.
Becoming a Strategic Partner of Hunter iF provides you with a range of high-level benefits that will help you develop, grow and promote your business. Benefits of Strategic Partnerships are negotiated on a case by case basis.
In addition to all of the benefits of Full Members and Business Members, being a Strategic Partner also provides the following benefits:
Voting rights at General Meetings.

Opportunity to build and leverage relationships with Hunter iF members and partners.

Opportunity to explore/develop new collaborative activities relevant to each Strategic Partner.

Opportunity to work with Hunter iF to develop mutually beneficial relationships with industry and government to achieve strategic outcomes.
Examples of strategic partnerships may include the following:
Discounted membership rates for members of Strategic Partner organisations.
Facilitation of partnerships with institutions and other actors in the innovation ecosystem to foster innovation.
Developing and running of programs and events that support the activities and align with the objectives of Strategic Partners.
Development and running of programs and events that support innovation and build capacity among actors in the innovation ecosystem.
Co-applicant or lead applicant on government, research and other grant applications.
Development of talent pipelines, models and frameworks.
Development and support of collaborative innovation clusters.
Detailed mapping of innovation ecosystem and or verticals.
Sponsor and naming rights opportunities to a number of keynote innovation events and the Hunter Innovation Festival.