Event Overview
---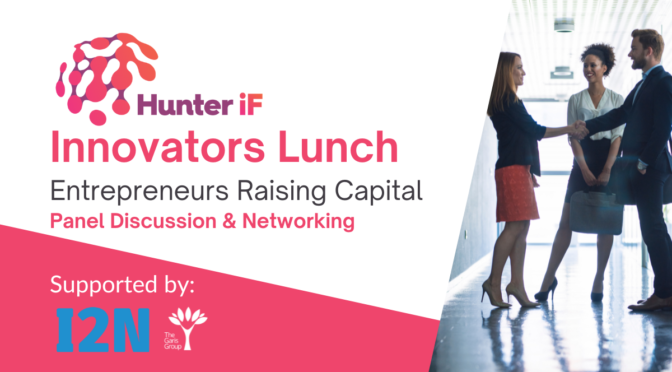 Raising capital is challenging for most entrepreneurs looking to commercialise IP or start a new business. Regardless of your background and experience, it can be hard to know where to start with capital raising. Especially in terms of finding the appropriate source of funding to ensure that is most aligned with your business concept. No two sources of capital are the same and finding the right partners who share your passion and understand your product is critical to ensuring your start-up or scale-up has the greatest chance of succeeding.
Join us for an exciting and informative fireside chat discussion and networking at our upcoming Innovation Lunch on Entrepreneurs Raising Capital.  These founders and funders will share their insights and experiences as they discuss the challenges and opportunities of raising capital for early-stage business owners.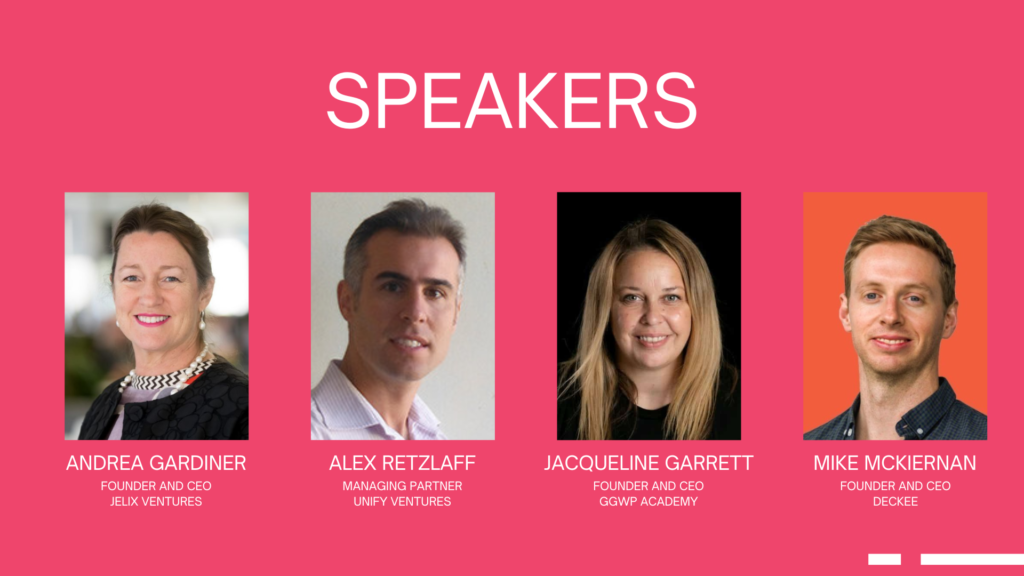 The event format will be a fireside chat where we encourage and invite input and questions from delegates in a relaxed conversational manner.
In addition to the expert panel discussion, there will also be plenty of time for networking and connecting with other attendees. Whether you're an entrepreneur looking to raise capital, an investor looking for the next big thing, or simply interested in learning more about the innovation economy, this event is for you.
Proudly hosted by Hunter iF Limited and supported by our fabulous partners I2N and The Garis Group, who have generously helped to put on this lunch.
Light refreshments will be served.
Limited seats are available, so make sure you RSVP now!