Event Overview
---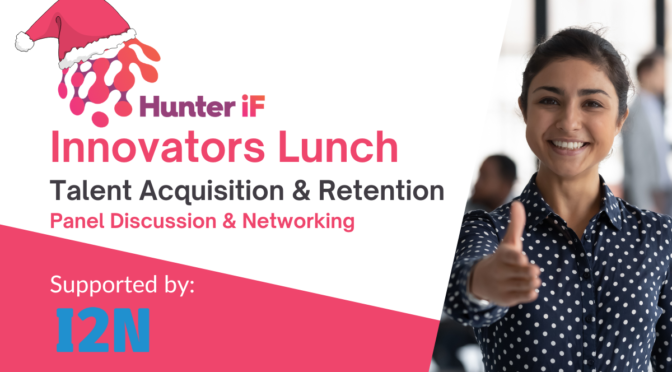 Join us for a conversation on the competitive landscape for attracting and retaining talent, use of more dispersed teams and the state of diversity in the workspace.
We have brought together thought leaders and entrepreneurs to discuss one of the hottest topics facing early-stage and growing startups in a global market for talent.
What's in it for you? Attending you'll get to meet talent looking to advance their career and leaders looking for talent, as well as meeting your industry peers and local industry influencers. Learning from others, sparking new ideas, and uncovering new ways to achieve your professional and business goals.
Panel Facilitator Alex Brennan, Chair of Hunter iF Ltd
Panellists
Josh Sattler - Chief Executive Officer, Dantia
Jessica Wagstaff - General Manager, ASR Recruitment
Melissa Moore - Assistant Director, Employability and Work Integrated Learning, University of Newcastle
Tony Parezanovic - Co-founder, IncubatorTank
Proudly hosted by Hunter iF Limited, 'Connecting Innovation to Opportunity'.
Thank you to our fabulous partners I2N who have generously helped to put on this lunch.
This is a free event with limited seats available, so make sure you RSVP now!