Event Overview
---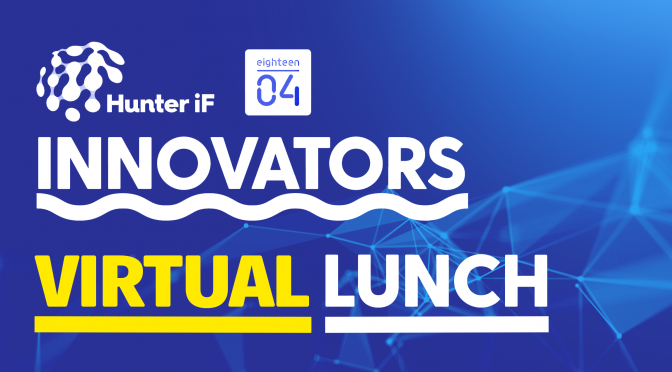 The road back!
Join us for the 5th Innovators Virtual Lunch as we explore what it might look like returning to shared work spaces, with a particular focus on co-working spaces and incubators.
Join Peter Francis from Dantia, Dashworks and the Melt Accelerator, Siobhan Curran from the University of Newcastle's Integrated Innovation Network and myself representing Eighteen04 as we explore what going back to work in shared co-working spaces and business incubators will look like and some of the potential longer term impacts of COVID-19 on the way we work and the spaces we work in.
As always, we will have a 'soap box' session where we welcome a 30 second comment, question, announcement or offer.
With the impact of the sudden economic downturn caused by the Coronavirus (COVID-19) putting the resilience of Australian businesses to the test, it's more important than ever that we come together to share ideas and stories of how businesses are innovating in these extraordinary times.
Grab your lunch and join us online at 12.30pm on Friday May 15th.