Event Overview
---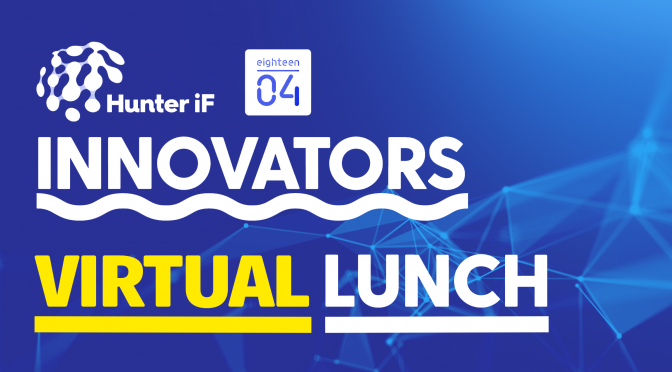 Innovators Virtual Lunch - For innovators, researchers, founders and entrepreneurs, including those with ambition to become one.
Hunter Region SDG (Sustainable Development Goals) Task Force
Join us for the 13th Innovators Virtual Lunch as we explore the latest on the Hunter Region SDG Task Force.
Hear from our keynote speaker Emily Davies O'Sullivan - City Activation Officer at the City of Newcastle.
As always, we will have a 'soapbox' session where we welcome a 30 second comment, question, announcement or offer.
With the impact of the sudden economic downturn caused by the Coronavirus (COVID-19) putting the resilience of Australian businesses to the test, it's more important than ever that we come together to share ideas and stories of how businesses are innovating in these extraordinary times.
Grab your lunch and join us online at 12.30 pm on Friday, December 11th.
--------------------------------------------------------------------------