Event Overview
---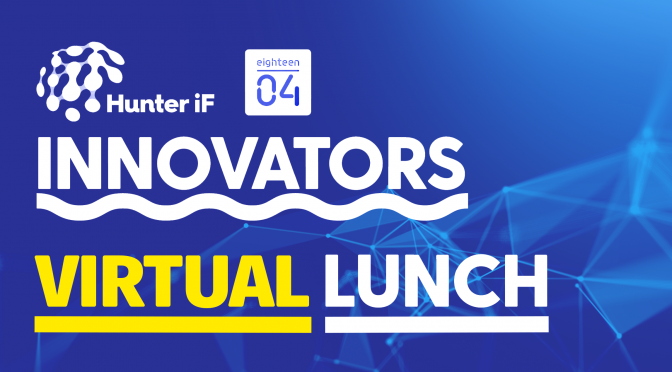 Innovators Virtual Lunch - For innovators, researchers, founders and entrepreneurs, including those with ambition to become one.
Circular Economy
Join us for the 10th Innovators Virtual Lunch as we explore the latest on circular economy in the Hunter and Central Coast regions.
A circular economy exchanges the typical make, use, dispose industrial model in favour of a system that keeps products and materials in use for as long as possible. The longer materials and resources are in use, the more value is extracted from them. A circular economy designs out waste to ensure systems create resources to be utilised for as long as possible at maximum value to improve environmental and economic outcomes.
A transition to a circular economy is underpinned by renewable energy sources and the following key principles:
Sustainably managed resources
Designing out waste and pollution
Keeping products and materials in use
Fostering behaviour change through education and engagement
Hear from local speakers Debbie O'Byrne, Circular Economy Lead from the Lake Macquarie City Council and Tim Askew, Regional Program Manager from the Hunter Joint Organisation of Councils.
As always, we will have a 'soapbox' session where we welcome a 30 second comment, question, announcement or offer.
With the impact of the sudden economic downturn caused by the Coronavirus (COVID-19) putting the resilience of Australian businesses to the test, it's more important than ever that we come together to share ideas and stories of how businesses are innovating in these extraordinary times.
Grab your lunch and join us online at 12.30 pm on Friday, August 28th.
--------------------------------------------------------------------------