Event Overview
---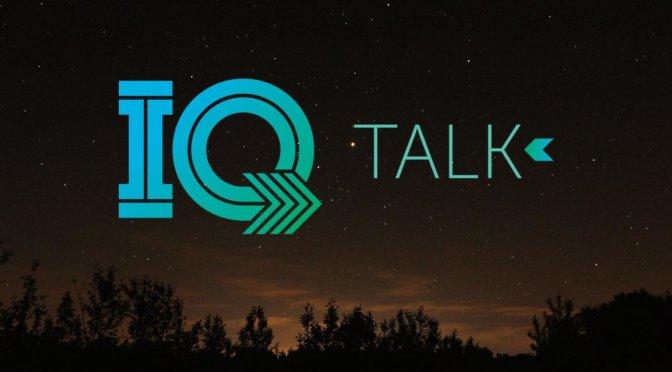 The Hunter is on the crest of a transition that will reshape the way that we live, interact and do business. Right now we have the perfect opportunity to build on the region's natural competitive advantages, exploit its depth of research talent and leverage these ingredients to shape our region into one that can be renowned for its innovation and excellence. 
This special edition of IQ Talk will feature a keynote presentation from Colin Kinner - big thinker and innovation change agent.
Colin Kinner is the founder of Startup Onramp, a training and mentoring program for first-time startup founders with a focus on regional Australia. He has been deeply involved in the national startup ecosystem over the last ten years - including as CEO of several incubators and accelerators, an early stage investor, mentor and expert on building startup ecosystems. Colin is also an experienced startup educator who has trained and coached hundreds of emerging entrepreneurs. He is passionate about helping startup founders to be successful by learning from the experiences of others, and has been engaged to advise on startup best practice by a number of agencies including Australia's Chief Scientist who a commissioned Colin to author a landmark report on entrepreneurship education in Australia. He is also Consulting Editor for The Entrepreneur's Guide, a comprehensive guidebook for startups published by Caxton and backed by the ASX.
Colin will be joined be joined for a panel discussion by a remarkable group of local thought leaders. Hot topics will include:
Australia's maturing national innovation ecosystem

where does Newcastle sit in that landscape?


what's next for our local startups and innovators?


what's on the horizon for Newcastle as a smart, innovative and liveable city?

5:30pm for 6pm sharp start.
=================
You may be photographed or filmed while attending this event: please approach the organiser if you have questions, concerns, or do not wish this to happen. The event organisers may add you to a mailing list so they can follow up, and you can receive updates about their activities: this mailing list will have an easy-to-find unsubscribe button.