Event Overview
---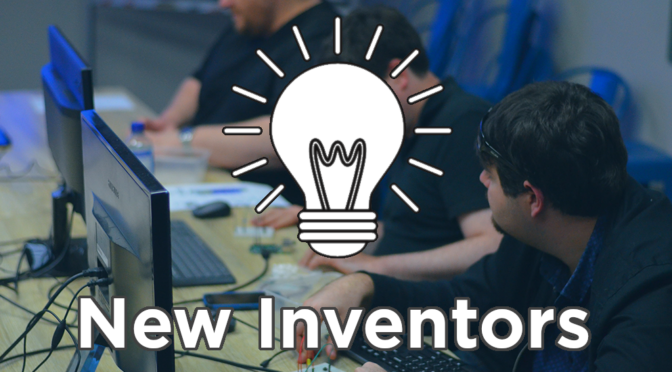 The New Inventors workshop is an excellent starting point for people interested in digital electronics!
We will use a block-based code called 'MakeCode' to program the Circuit Playground Express (our favourite educational board) and we will make a series of projects where we will learn how to read and interact with sensors, control LEDs, make music, and drive servo motors. This is the same programming environment that is used by the Micro:bit, everything taught in this workshop is directly transferable.
In this workshop, each participant will learn to use a variety of sensors, and then create a touch-sensitive piano, guided by us, and we'll share our maker tips & tricks along the way!
This course is perfect for adults and teenagers alike, we'll share lots of advice for digital electronics to help expand or kickstart your own projects.
We have complete workstations for each person, including PCs & hardware. There is no need to bring your own laptop, just head down and get ready to learn!
Again, bookings are essential https://core-electronics.com.au/circuit-playground-learn-how-to-code-and-build-electronics-projects.html