Event Overview
---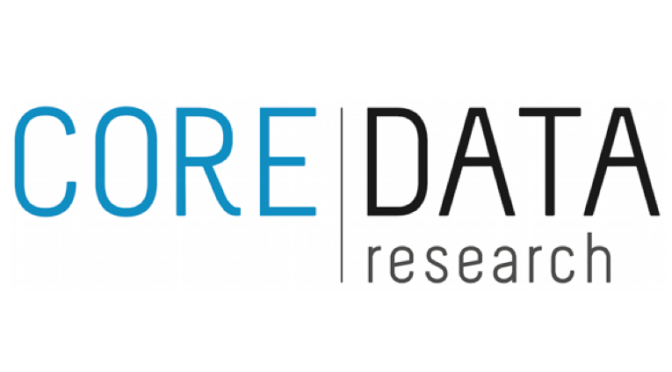 Our September event is on at 6:30pm, Thursday, September 5th, 2019.
The Internet of Things is just a big network of things. Those things do nothing unless they exchange data. But even data, like oil, is useless if it is not put to work. We are blessed this month to be joined by the man who has made data his career, Andrew Inwood, Behavioural Economist and Founder of multi-national research body, CoreData Group.
Andrew will share with us a lifetime of insights into the promise, power and responsibility of living in a data-rich but information-poor world. This is a session not to be missed for anyone who has data to share or data to protect. And for those living in 2019, that's all of us.
As usual, outside the main event there will be a news recap, plus plenty of opportunity to talk business and tech with like-minded folk from the local area. Feel free to bring up a drink from the bar downstairs or even order a meal from the restaurant, plus there'll be free finger food after the talks. All are welcome, but please RSVP so we can get the catering right.
• Important to know
Newcastle IoT Pioneers meet on the first Thursday of every month except January. The meeting kicks off at 6:30pm in the upstairs function room at the Stag & Hunter Hotel, Mayfield. Look for the staircase in the middle of the pub. All welcome, free finger food, drinks available for purchase from the bar downstairs.